You are a musician, a designer or any other creative soul in need of a portrait that sums up who you really are – for your press release, your website, your LinkedIn profile. Or you are an actor who wants to explore a new casting type – or just in need of a new headshot.
You are a commissioning editor of a magazine and you need someone who knows the media world inside out, in order to get either a two-thousand-word review on the last exhibition at Somerset House or an environmental portrait of a writer at her desk.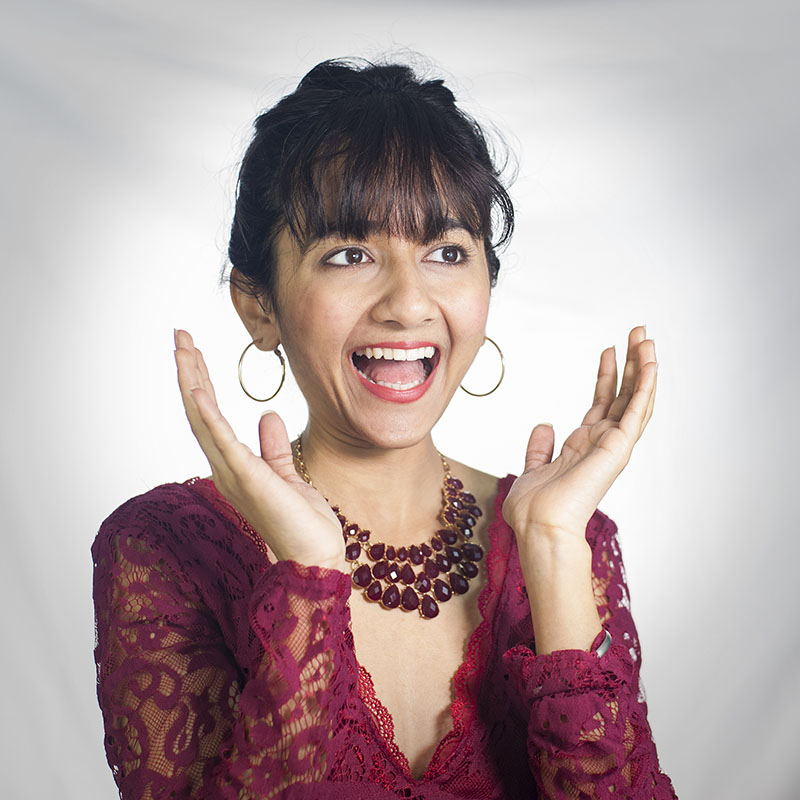 You are fascinated by the discovery of yourself that a portrait session can lead to. As someone put it, depth of field is at least as important as depth of feeling.
You share my passion for all things portraiture – that's why you enjoy reading about how portraits are so deep-rooted in the visual arts, media and everyday life, from ancient Egypt to the selfies, or why portraiture is always a tale of two halves (by the way, did you know that even the police can take nice portraits, which sometimes end up on eBay?).
Welcome – you are all in the right place!
Whichever reason led you here, feel free to explore the website, see what I can do for you in more details, or simply get in touch to say "hi".