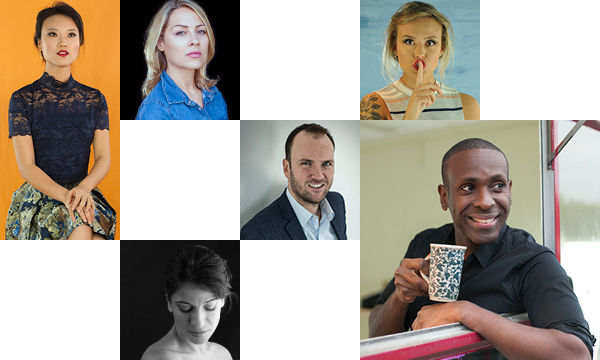 Want to get in touch for a portrait session? Tell me your opinion on something I've written? Suggest a book or an exhibition I should consider reviewing? Want to discuss a portrait-related project?
Feel free to send me an email to hello [at] rinopucci [dot] com or to use the form below – I'd love to hear from you all. A portrait is a tale of two halves indeed!
You can also follow me on Instagram, Facebook, Twitter and Linkedin.