When it comes to portraiture, you can count on the breadth and depth of my creative vision – either if you commission me your headshot for your actor's profile or a personal portrait to give to the person you love.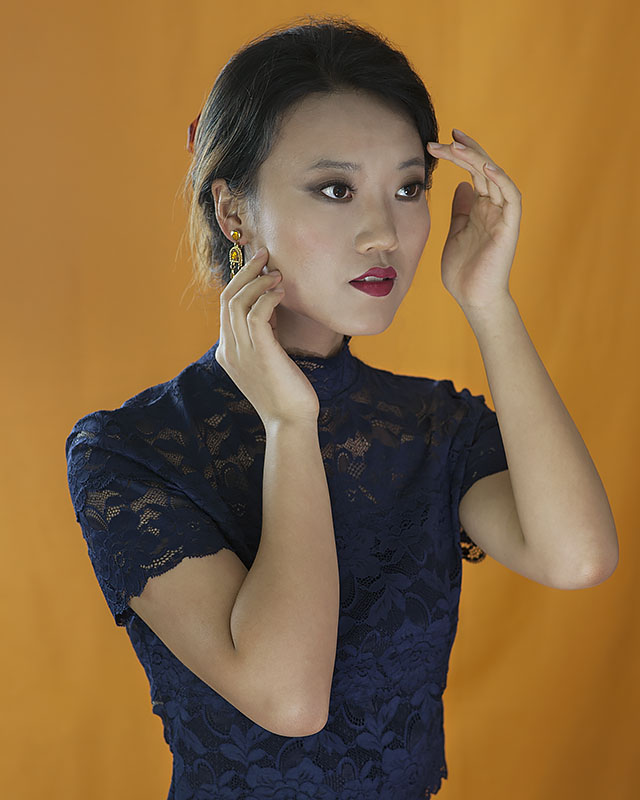 I work with other creative people, in London and elsewhere – my portrait-related projects involve start-up businesses, schools, art galleries, musicians and dancers. Sometimes it's about taking portraits (in which case I can shoot from my fully equipped photo studios in Manchester and London, or on location), sometimes it's about talking portraits (for an exhibition to put together or an essay to write).
Whichever the case, portraits are my expertise and portraits matter to us all – I can definitely help you on that. So, let's get in touch.