I recently had the great pleasure to produce three short films for the BBC Philharmonic's lockdown series – featuring Assistant Principal cello Maria Zachariadou.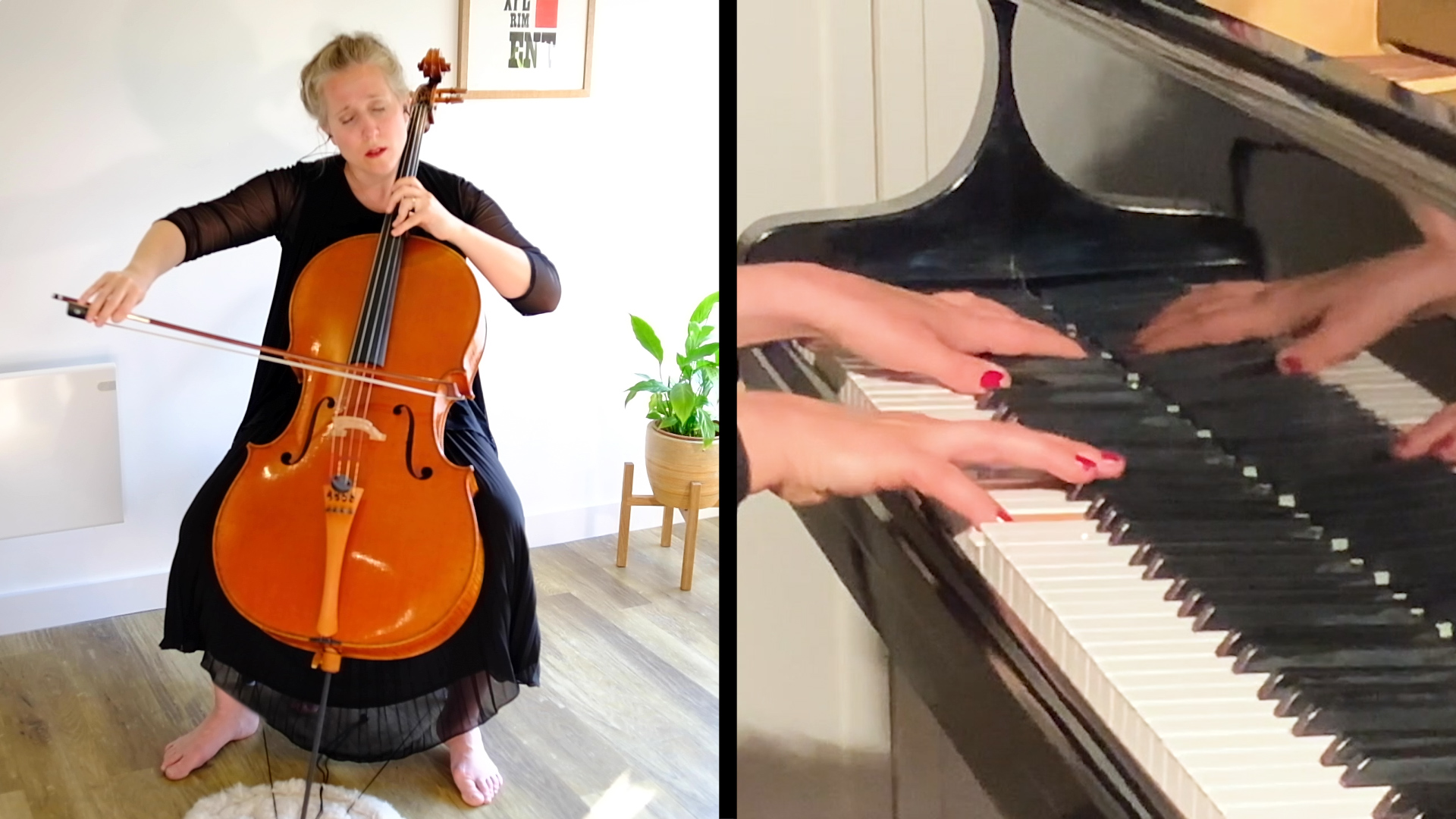 In the first performance, Maria plays "Après un rêve" by Gabriel Fauré – the tricky bit is that Maria was playing in Manchester (UK) and pianist Lefki Karpodini was in Athens (Greece) – but, as the saying goes, creativity is born out of constraints… [ –> watch the video ]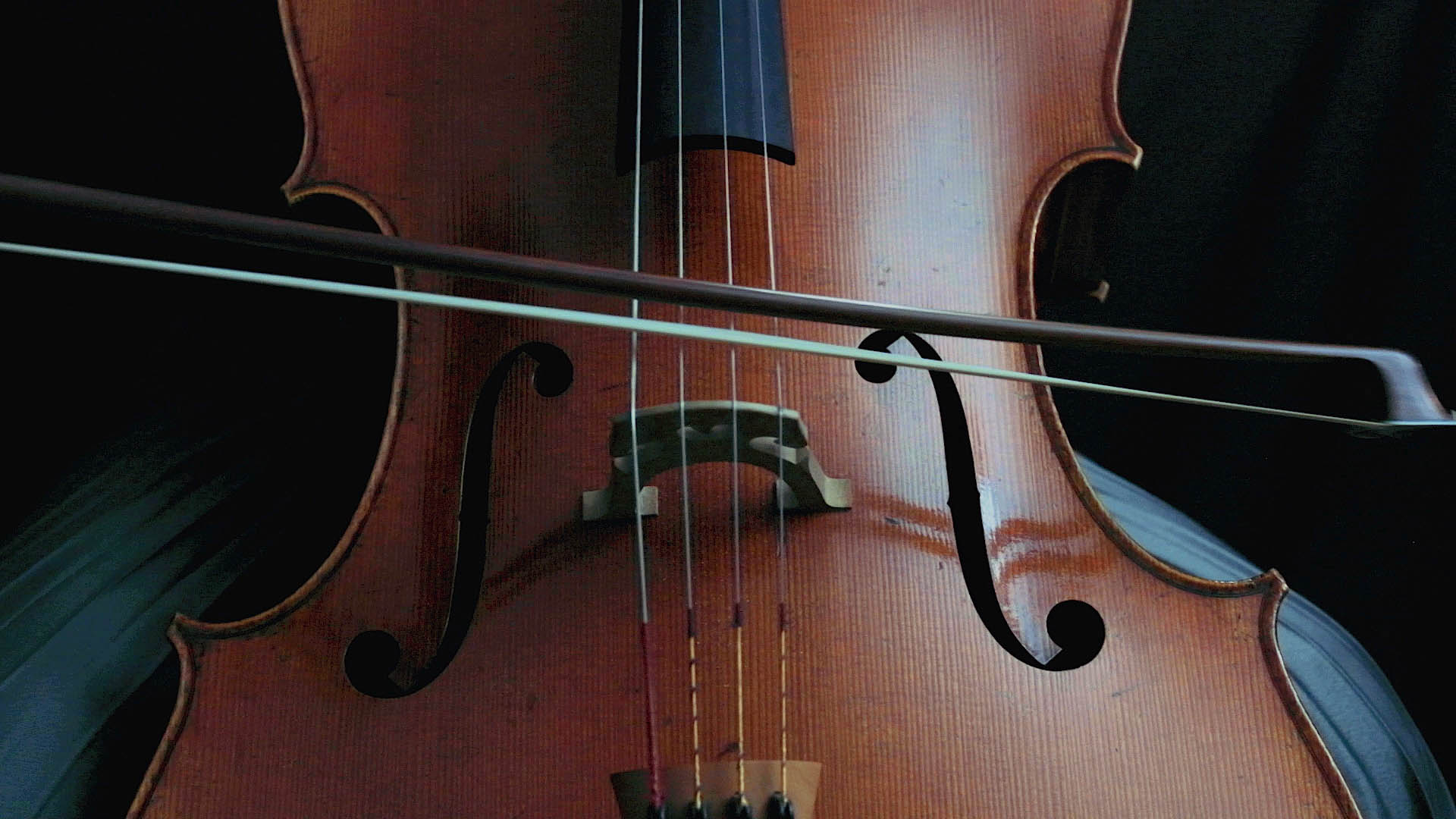 In the second performance, Maria plays "HB to MB", a solo cello piece written by the Scottish composer and conductor Sir James MacMillan. The multiple-camera setup was quite a challenge and the edit has proven to be a mammoth task, but it was all worth it – it has been a wonderful experience to translate a contemporary piece into visuals. [ –> watch the video ]
"The video is marvellous! I greatly enjoyed the performance and presentation."
– Sir James MacMillan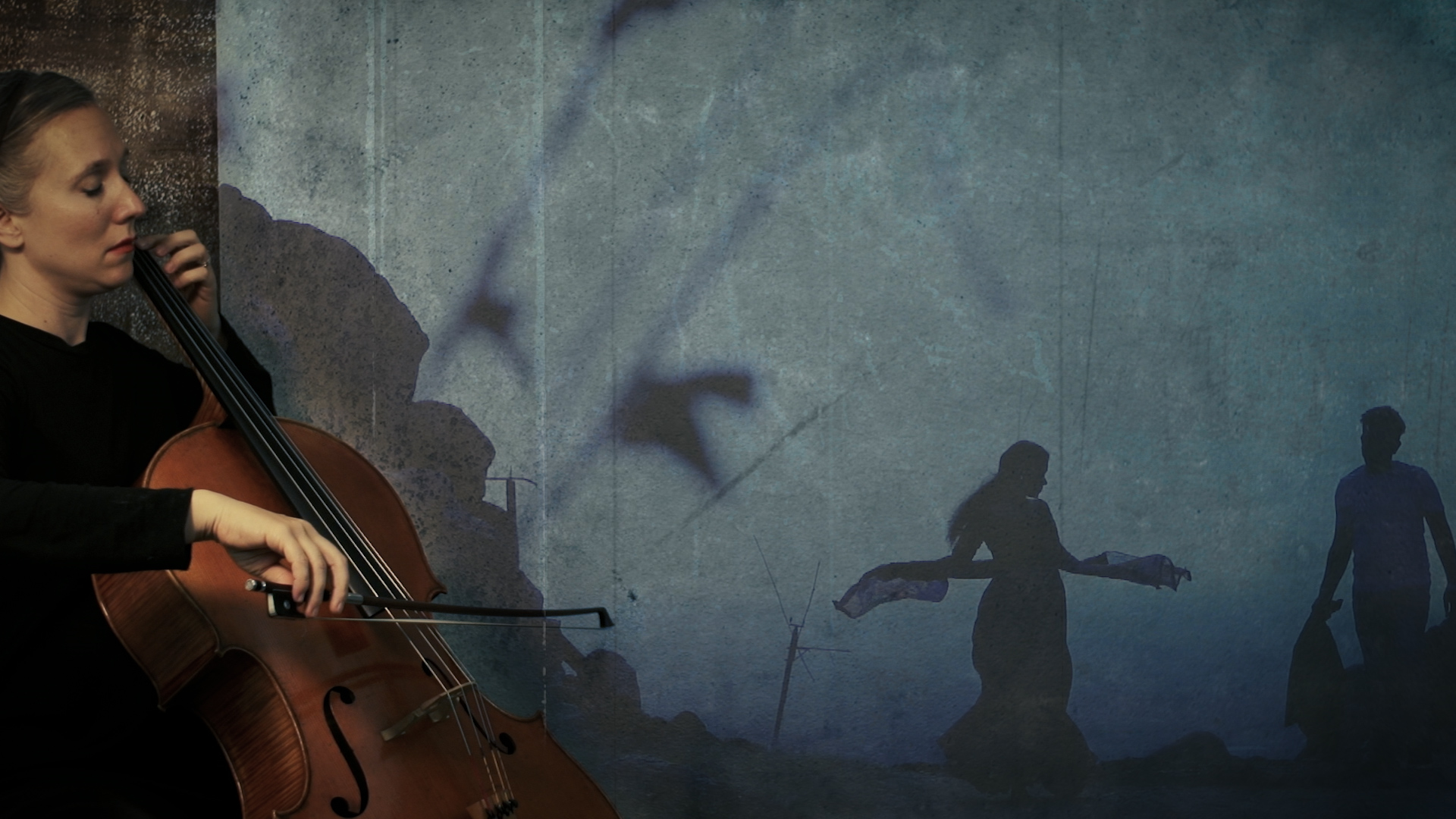 In the third performance, Maria plays Choros Asikikos no. 7 by the world-renowned Greek composer Mikis Theodorakis. The short film we made is somehow suspended between reality and fiction, as the music itself, in Maria's words, "naturally leads to a state of gentle motion that, ultimately, feels like a daydream". [ –> watch the video ]
The videos have been published on the BBC Phil social media platforms, while the audio recordings were broadcast on BBC Radio 3.