As a professional portrait photographer, I get commissioned by magazines and artists such as musicians, actors, playwrights, designers, dancers etc.
Photographers do differ in style and approach – I tend to portray people for who they are (so called "authentic portraiture") and my images have been described as "a perfect blend of minimalism and natural beauty".
I want the character and personality of the model/portrayee to shine through, even if it's a one-off session.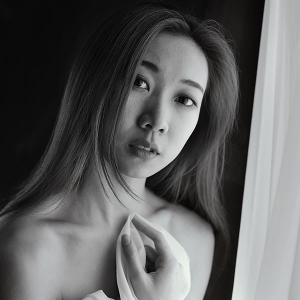 I'd like to think of myself as a facilitator for the portrayee to reveal their own personality, even if they are acting. A real emotional connection, even short, is the key to a more authentic portraiture – which is much more than just striking a pose.
For this reason, it's important that, before committing to a portrait session with me, we both spend a bit of time browsing each other's profiles, websites, social media accounts.
I tend to use natural light as much as I can (but of course I have also artificial light-only sessions).
I aim to get the picture right while taking it, instead of spending hours afterwards at the screen trying to resuscitate it. My retouch is quite minimal – I might rebalance areas of the picture, fine-tune colour tone and contrast, remove temporary blemishes, but I don't airbrush faces.
I believe in quality vs quantity.
That's why I usually don't take loads of pictures and I won't give you tons of pictures to choose from – and the editing will be very much a collaborative process.
I consider the time spent before shooting even more important than the session itself, both to break the ice and to plan the session so that it becomes a truly joyful experience for us both – filled with focus and creativity.
I value the sitter's contribution as essential and I promise I'll do my best to produce a portrait that can really enhance your public image, your portfolio, your chances.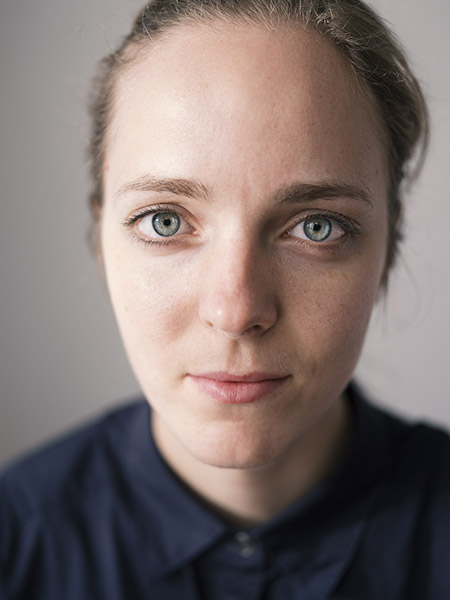 I ask my sitters to commit not to alter the post-produced image, to support each other when releasing it on social media and to give each other feedback and recommendations.
…and I look forward to working with you!